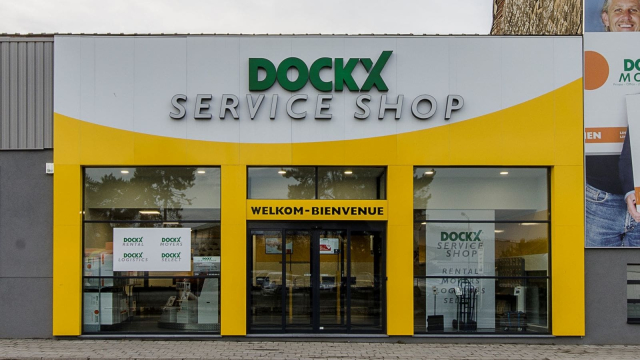 Dockx Service Shops
Our Dockx Service Shops offer a range of services. If you're looking to rent a vehicle, if you're planning to move home or if you've got a parcel to collect, there's no need to look any further: there's always a Dockx Service Shop near you. We're always ready to help and offer advice on anything you need.
All locations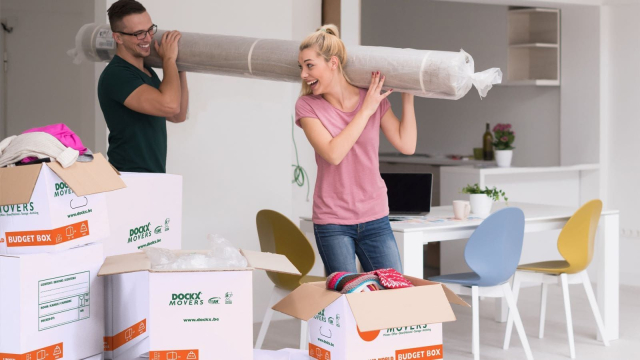 Moving boxes and moving materials
Dockx doesn't just take care of your transport needs. We can also help you safely move your valuable objects. Browse our comprehensive range of moving boxes and moving materials. Buy online or at our Dockx Service Shops and you can start packing as soon as tomorrow!
Buy online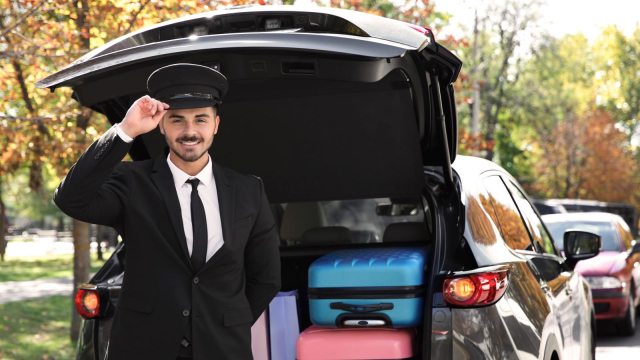 Driver services
If you're looking to add an exclusive touch to your special moment, we can provide a vehicle with a driver for your event, wedding or VIP transport. Allow yourself to be driven in ultimate luxury and comfort with our comprehensive range of luxury vehicles, classic cars and minivans.
More info