Depart in your delivery or moving vans 24/7 via the app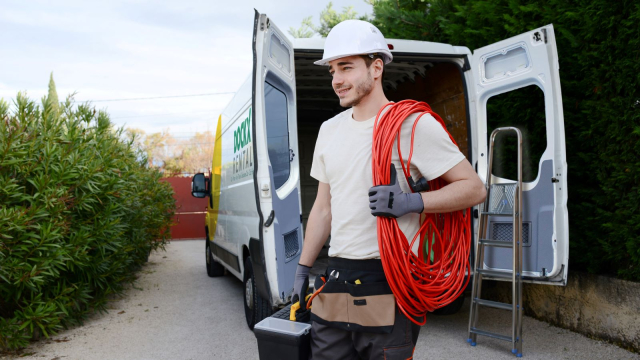 App for business customers
The app makes it even faster to reserve a delivery van for yourself and your colleagues. It gives you the option to send multiple drivers out on the road with a single account.
Discover all the options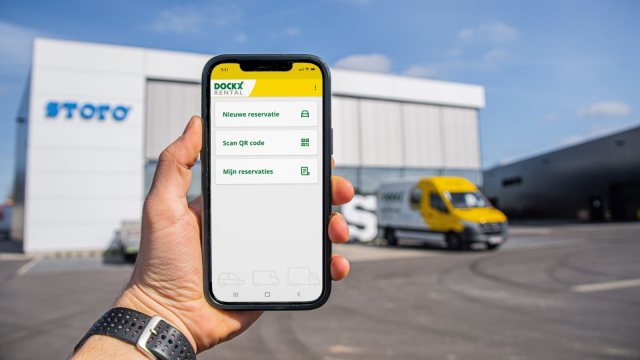 What is a Pick-up Point?
A completely new network of Pick-up Points is in the making. But what is this exactly? And what is the difference with a Dockx Service Shop? We explain it all here.
Read more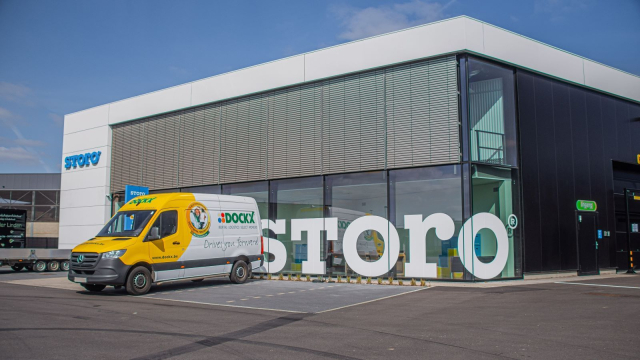 Our partners
Our delivery and removal vans are now also available from retailers' and service providers' car parks, helping you to transport your (large) purchases or loads efficiently.
View our partners