Rent your business vehicle easily via the Dockx app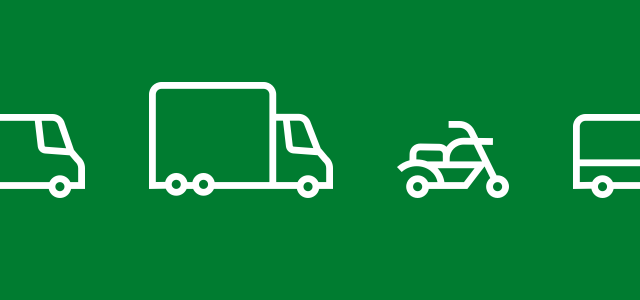 Need help?
Do you have a question, would you like a demo of the app or are you keen to discuss how we can help your company? If so, please contact us – we'd be delighted to tell you more.
Contact us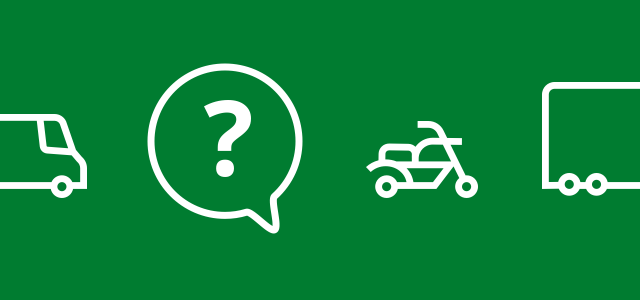 Frequently asked questions
Do you have a question about the Dockx App? You can find answers to the most frequently asked questions here. Didn't find your answer? Then please contact us on +32 3 830 88 88 or send an email to app@dockx-rental.be.
Frequently asked questions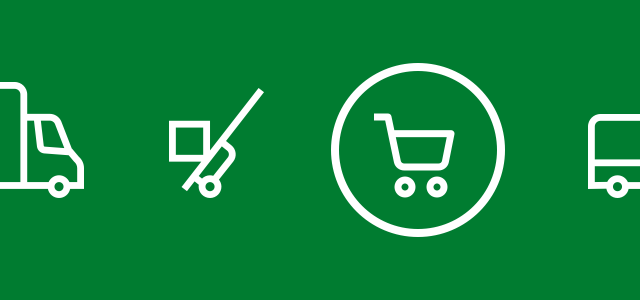 Packing and moving materials
You can also order your packing and moving materials online easily via our e-shop, www.dockx-boxes.be. Orders placed before 1 p.m. will be delivered the next working day. This way you also have all the necessary materials before you rent your vehicle. Easy and fast!
Our E-shop