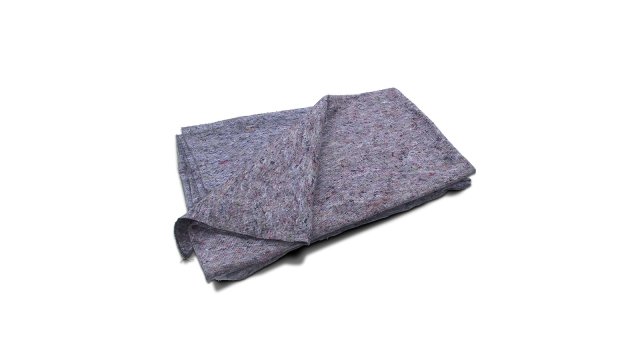 Rent moving blankets
If you're concerned about how to protect your furniture and items during transport, moving blankets can prevent scratches and damage to valuable items while moving home. The blankets act as shock absorbers and protect against bumps and falls.
Dimensions: 150 x 200 cm
Rent moving straps
Simply use our moving straps to easily and safely secure your furniture to the wooden securing battens inside our moving vans to ensure everything remains neatly in its place during transport.
Dimensions: 4.5 m x 2.5 cm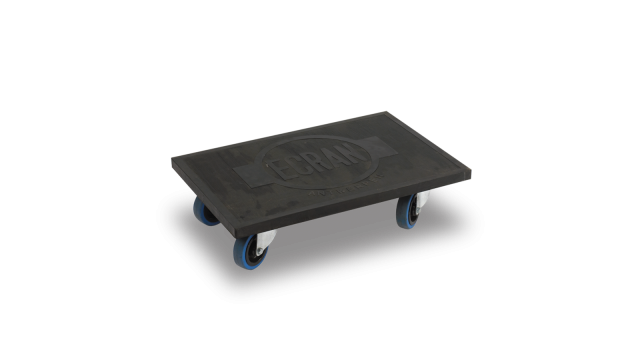 Rent a dolly
Dollies come in very handy to move heavy wardrobes, sofas, large plants, moving boxes and much more. They will make your move much quicker and easier – and prevent you from being left with a nasty back ache in the process! Our dollies come with an anti-slip mat and flight case swivel castors.
Dimensions: 40 x 60 cm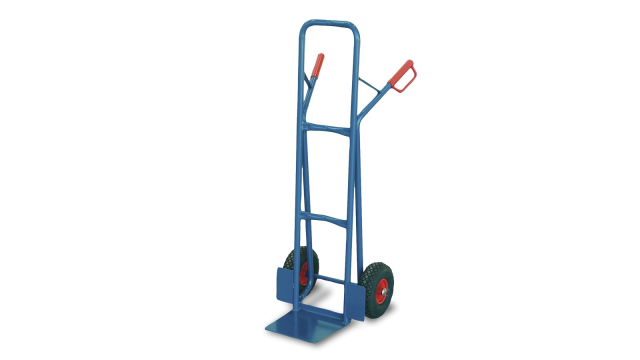 Rent a hand truck
If you've got a fridge to move, multiple moving boxes to transport or a washing machine to shift, a hand trolley can help you move these large and heavy items without a care.
Loading surface: 28 x 28 cm
Height: 1.30 m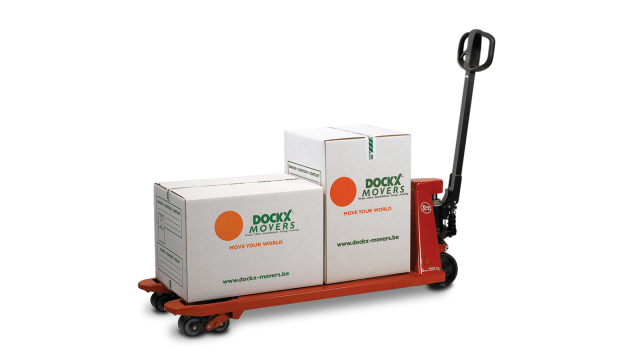 Rent a pallet truck
Loading and unloading items on a pallet or large items of furniture might seem like a challenge at first, but a pallet truck makes light work of these jobs.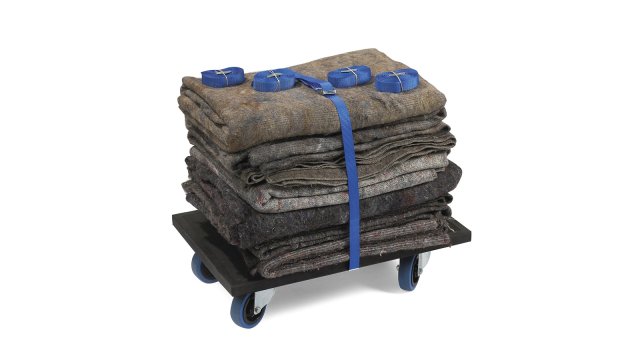 Rent a moving kit
Moving doesn't have to be stressful. Our moving kit provides you with all the necessary moving tools for a carefree experience.
The moving kit contains: 5 moving straps, 10 moving blankets & 1 dolly.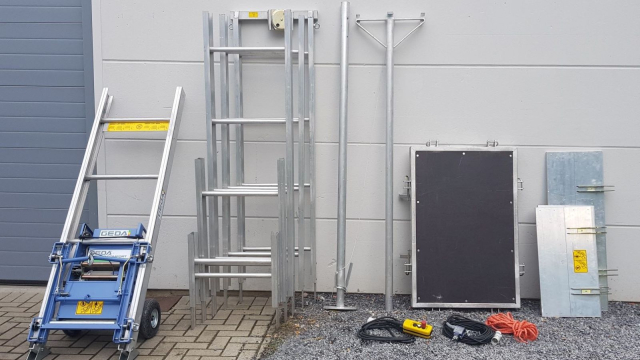 Rent a removal lift
If you're looking to rent a removal lift that's easy to assemble and operate yourself, Dockx Rental is the right place to be.